About Ramos & Ramos
Ramos & Ramos offers a broad array of legal services to advance and protect our clients' interests. A Buffalo Personal Injury Lawyer at our firm will provide you with experienced legal services regarding all types of injury matters, including auto accidents, slip and falls, medical malpractice, construction accidents, workers' compensation, and more. Our firm also has significant experience handling legal matters involving real estate.
An Award-Winning Law Firm
Ramos & Ramos is an award-winning law firm serving clients across Western New York. Our firm has been recognized by our peers and community because we prioritize the needs of our clients by being accessible, proactive, and dedicated when it comes to each and every case. Ramos & Ramos embodies the tagline "Caring Attorneys, Helping Good People." If you or someone you know needs legal representation because they were injured by negligence, contact our firm right away for a free initial consultation.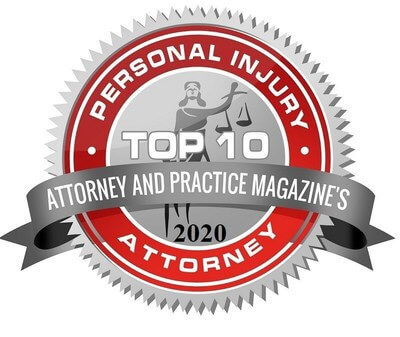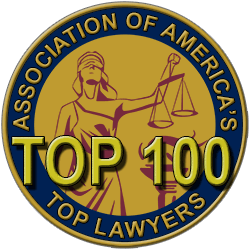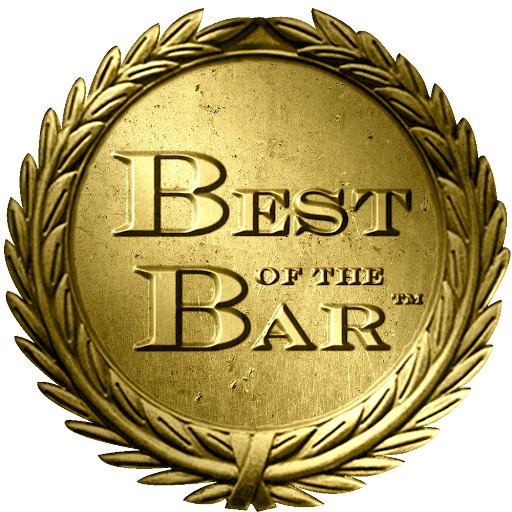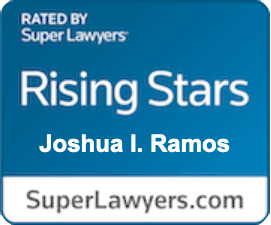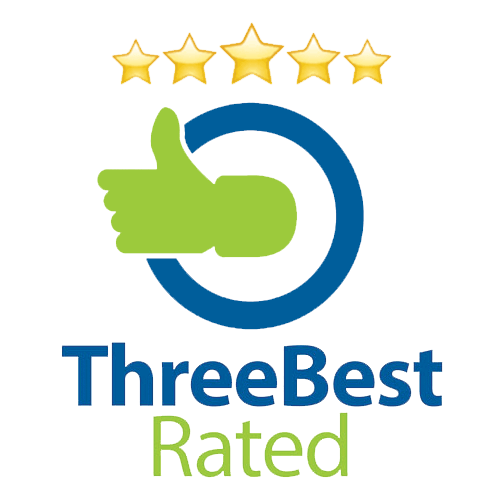 Areas of Practice
Being injured because of the action or neglect of another person can be devastating. Our firm wants you to know that while you may need to focus on healing, we know how important it is to have someone you can trust on your side. We want to be your lawyers. We want to help make you whole again.
Our Notable Wins
Your Justice
is Our Priority
If you were injured in an accident and need a Buffalo personal injury lawyer, our firm will help you understand your position and all available options. Knowing where to turn and who to trust can be stressful. You can find the right solution, but it takes the right attorney to get you there. Ramos & Ramos is a group of legal professionals who are focused on you. We want to ensure that you are taken care of financially through all possible legal means and strategies while you focus on healing from your injury. When you need someone to lean on, Ramos & Ramos is ready to serve.
Learn More
Your Legal Team
Hear From Our Clients
From a fellow service member punctuality, accountability, and proficiency are key. Mr. Ramos and his team's responses are always timely and transparent. Mr. Ramos represented me for 2 years and never lost involvement or interest. The knowledge of their profession is incomparable. I highly recommend their representation and services in any case.
Jared Rogosienski
As a realtor in Buffalo, I would send every single client who allowed me to refer them to an attorney at Ramos and Ramos. They helped make the transactions as seamless as possible. Most importantly they responded to me and my clients in a timely fashion. When it came time to sell my own home I of course used them! Cassie Letina was the paralegal by my side and she was fantastic. Can't say enough about the firm. Use them!
Ally Eberhard
The service we received for a recent house sale was outstanding. Daniel, in particular, was very responsive and efficient at resolving all issues and keeping the closing moving forward. We would never have made it to our scheduled closing without his diligence. I could not ask for a better legal services experience.
Michelle Barczak
Mr. Ramos was an awesome man. Answered all our questions, even answering questions about stuff that he didn't have to. Offered to come to our business to support the small businesses. Closed on our home fast. Responsibly priced. Will definitely be working with this law firm again.
Lexi Darnley
On the recent sale of my home, Cassie Letina provided me and my family with exceptional service. Cassie made the fact that we were out of state a non-factor. The whole process couldn't have gone any smoother. She was very responsive and answered any and all questions that came about. If you're looking for a real estate attorney, contact Ramos & Ramos and ask for Cassie Letina, a true professional!
Thomas Warren
Read More
The Ramos & Ramos
Experience
Honesty

We are upfront and forthright with our legal advice. We provide each of our clients with the full picture.

Accessibility

Your legal matter will likely bring some questions and concerns along the way. We are here to put your mind at ease.

Affordability

You don't pay a dime unless we win your case. From the first consultation throughout the case, there are no upfront costs.

Experience

We have been at this for decades. Our award-winning firm continues to pull in substantial wins on behalf of our clients.
Auto Accidents
If you have been injured in an auto accident in Buffalo or Western New York, you need a law firm that is focused on your best interests. Ramos & Ramos is here to help. Our Buffalo personal injury attorneys are ready to hear from you.
Slip & Falls
Whether you were injured because of conditions on a sidewalk, in a store, or because of the negligence of a property owner who didn't take proper care for passersby, Ramos & Ramos wants to hear about it. Contact us for your free consultation.